About us
Zhongshan Hengyongxin Precision Products Co., Ltd. is located in the beautiful and rich Tanzhou Town, Zhongshan City, adjacent to Guangzhou in the north, Zhuhai in the south, and Hong Kong and Macao.
Production and operation: precision mold, aluminum alloy die-casting, subsequent processing (CNC processing, drilling and tapping, polishing, sandblasting and passivation and other surface treatment) and injection molding production;
Product type: new energy auto parts, communication equipment, electrical appliances, lighting products, gas parts, medical equipment, etc.
Main equipment: 8 sets of CNC, 4 sets of EDM, 18 injection molding machines (80T~400T), die-casting machines (300T, 400T, 600T, 800T, 1300T), 2 automatic sand blasting machines, 1 cleaning and passivation line, 1 baking line, 1 assembly line, as well as three-dimensional and other testing equipment;
Business philosophy: take quality, efficiency and cost as the core of business, innovate constantly, serve attentively, persevere, and be honest and trustworthy;
Our mission: to satisfy and reassure customers, and to build an ideal platform for employees to realize their life values;
Company vision: work hard to create the future;
Quality system: In August 2015, it was certified by ISO9001:2015 and IATF16949:2016 international quality system.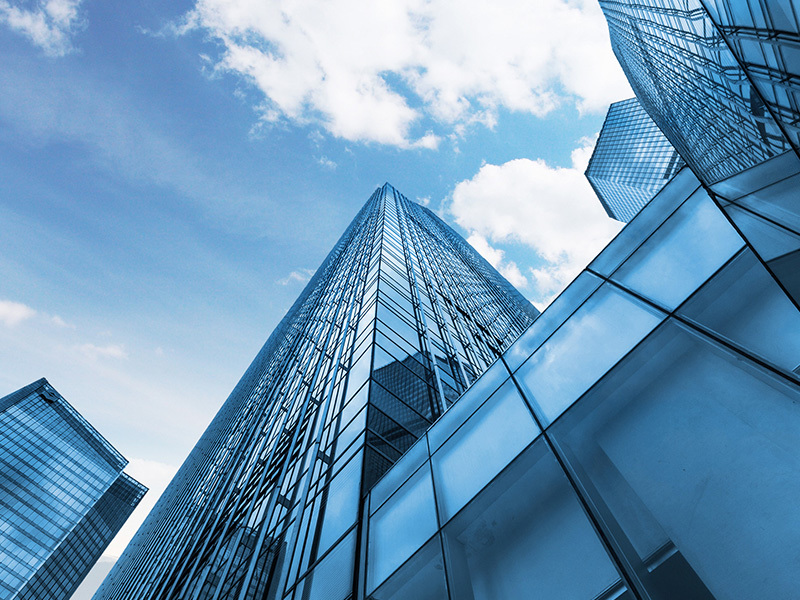 ---